Living Life in Grace and Blessings
There is always something to be grateful for!
Mostly, the Things I'm Loving today is inspired by Shrinkage.
But first... I am

Loving Rainbows

!! They are everywhere all over this rock!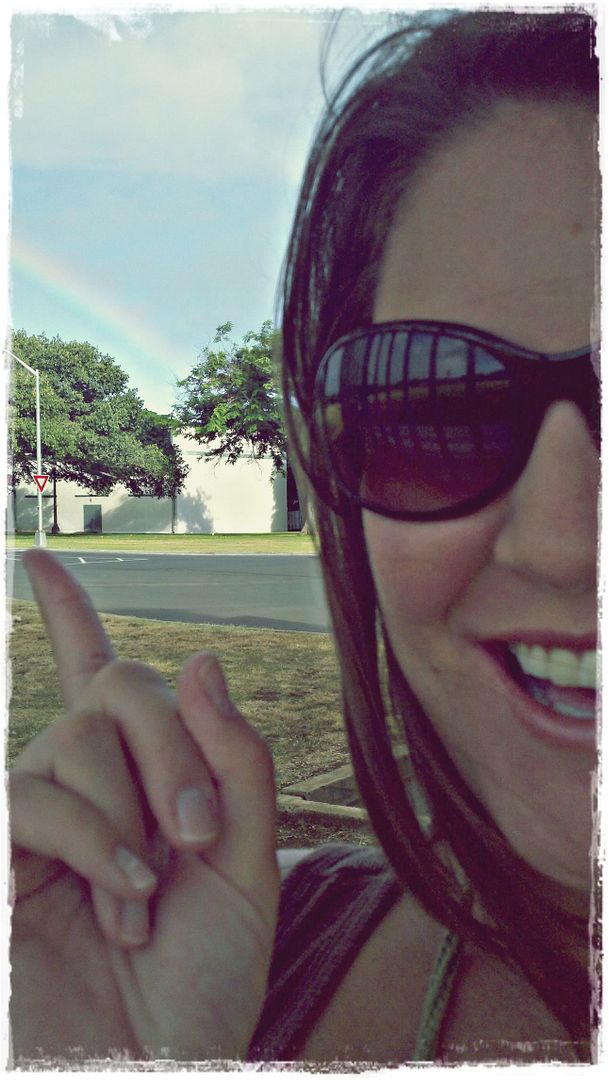 See.. right behind me! =)
And.. I am
Loving
the
Extraordinary Things
My Handsome and I get to do!
Just last weekend we got to do a sunset cruise on the coast of Waikiki and see the island like we've never seen it before. It was wonderful. Now.. I know that anyone who comes to the rock can do this..but I don't really know that many people, even the ones who live here, that do stuff.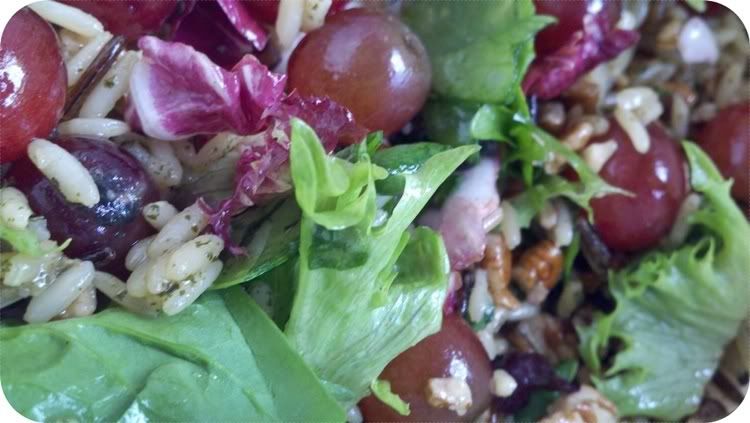 I am
Loving
<---
this Salad
.
I just made it up.
And I am eating it now.
It is sooo good.
Spring Mix
Pecans
Left over wild rice
Red Grapes
Strawberry Vinegarette
OH!
I should have thought to throw some raisins in there.
Next time!
Do you have any awesome salads with fruit that you'd like to share?
Cause I want to eat them!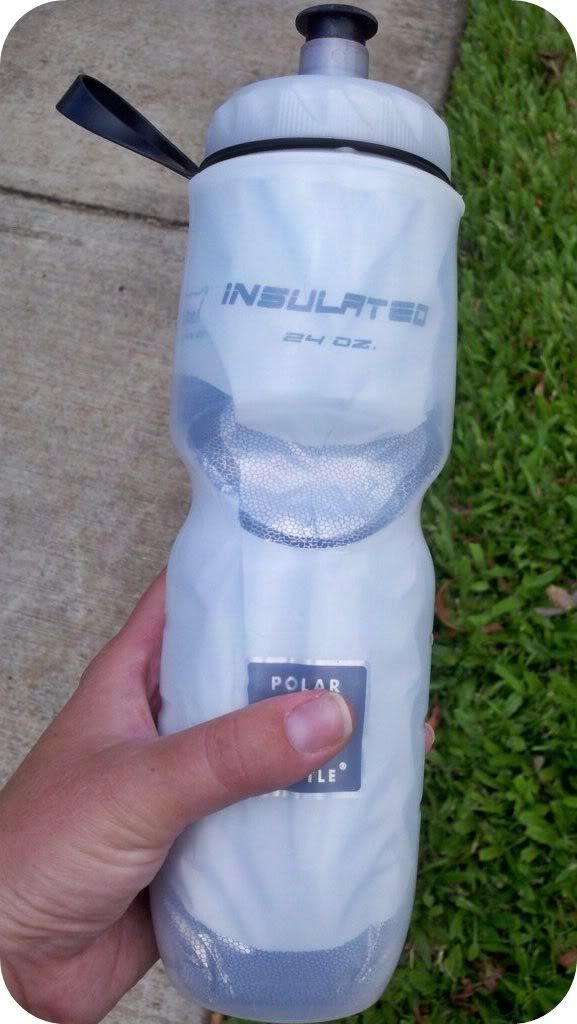 I am
Loving
my
Water Bottle
.
It's insulated.
So things stay cold.
It's got a loop.
So I can hold it all swingy..
or attach to my beaner on a backpack.
It is dishwasher safe!!
Moms... you know why this is great.
It was CHEAP!
So I bought FOUR.
And it looks fancy-ish.
I think...
This one is a
Double Love
.
Loving
my
Zune
.
I won't tell you the name of it.
But it's awesome.
She's my little Cherry Lady.
Love the size of her...
She fits in my wallet.
So when I have to unplug her from
the car, I can just keep her close.
Also...
Loving
the band
Group 1 Crew
.
Air 1
plays their stuff all the time.
Tator just downloaded their
Outta Space Love
album last week.
They have the same sound as
The Black Eyed Peas.
But honestly... I think these guys are better.
Much better. ;)
And lastly today, I am
Loving
my
Feet
... with shoes on them.
They are carrying me every where I need to go.
God has blessed me with working limbs and by his Grace and strength... I am going to let them carry me to
Shrinkage
. Once and for all!